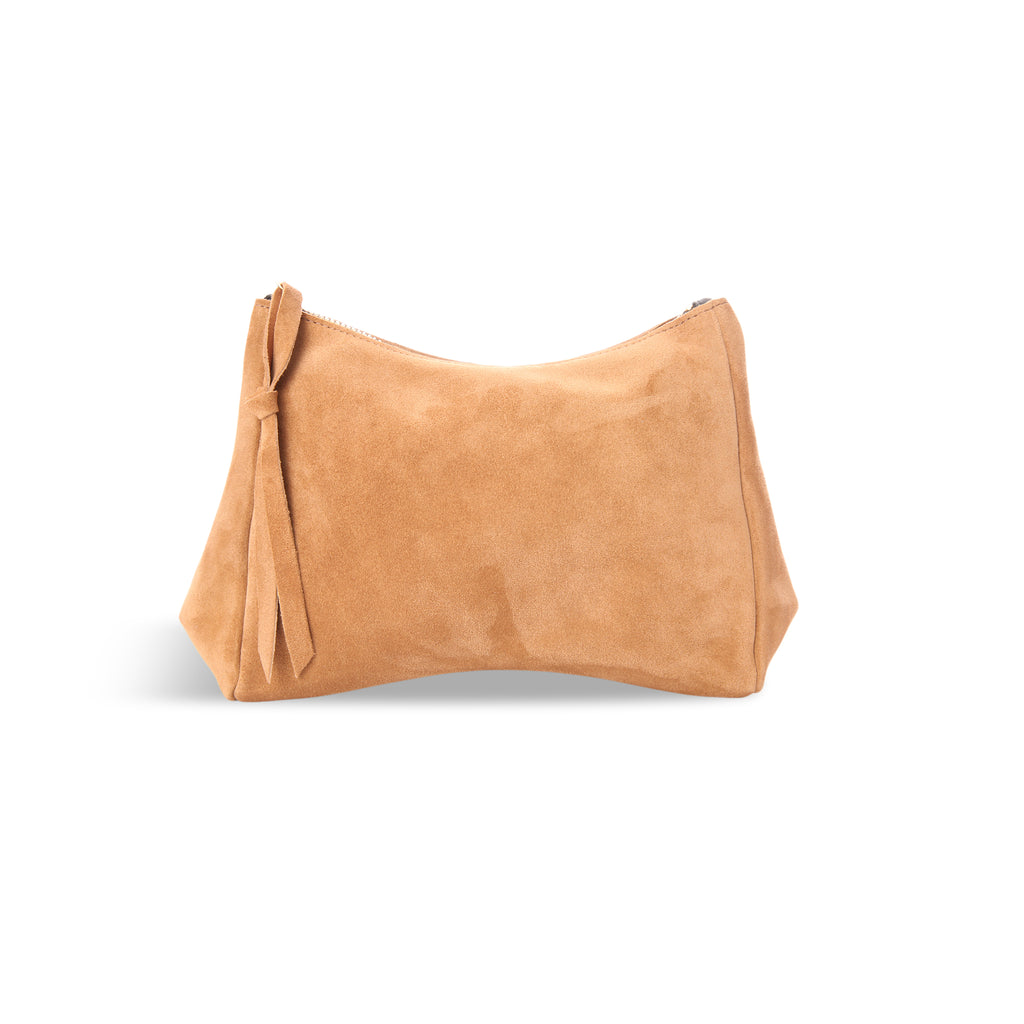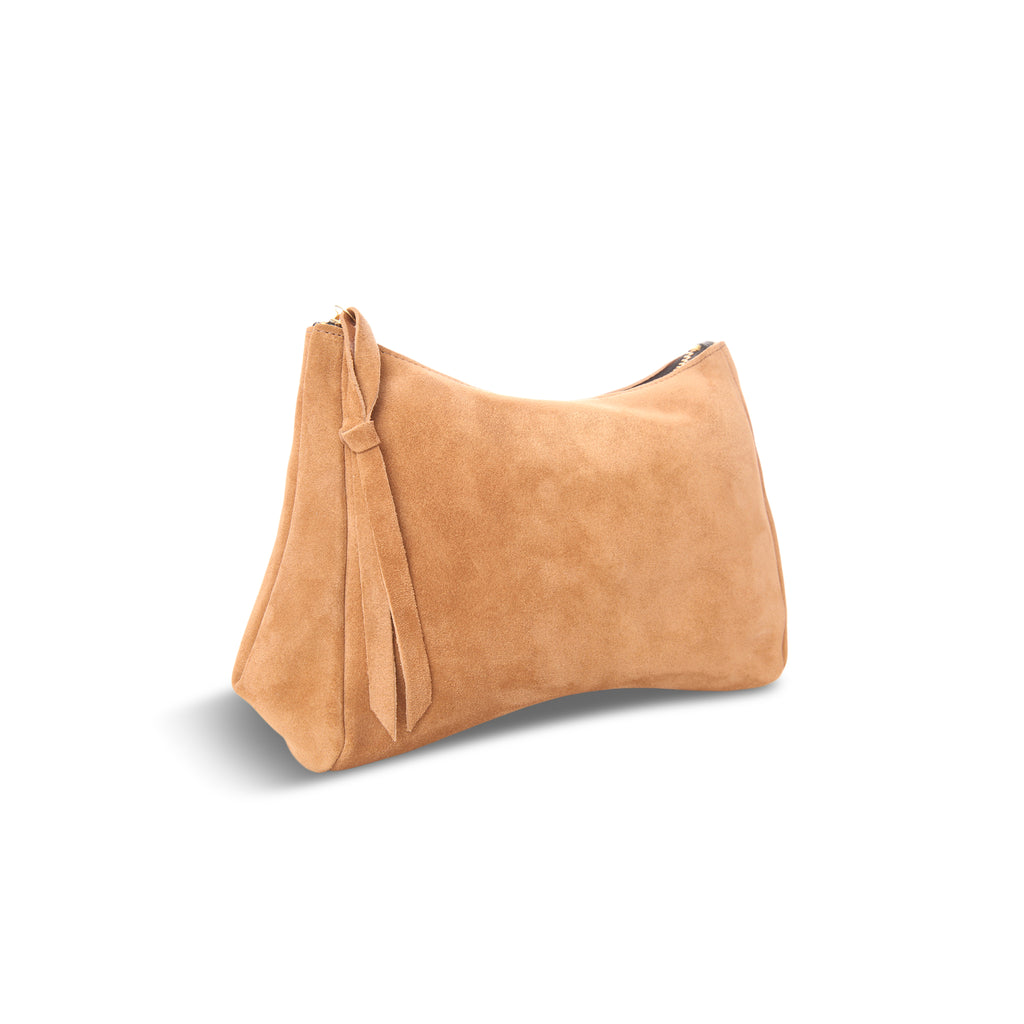 $156.00
Camila Clutch in Pane Italian Leather Backed Suede
11.5" inches Wide x 7" in High x 3" in Deep
Pane Italian Leather Backed Suede
* The Italian leather backed suede is a custom development and treated for color resistance and color transfer. These are the best achievable results on Suede. If cleaning is needed, a suede brush is recommended. 
Unique Teardrop Gusset Design
Top Zip Closure
Lined in Natural Cotton Twill
Tied Suede Zipper Pull
Made ethically and proudly in the USA!
*Custom opportunities are available! Inquire for color and texture options- email info@oliveve.com